We firmly believe that with simplicity and humility you can get to the top. We like to have people who have learning capacity, and have no problems in transmitting their knowledge so that everything runs the best way possible.
We rely on new technologies to become more efficient and agile, but it is through our know-how and experience that we satisfy all our customers. We are always innovating and seeking new ways of doing things for the benefit of us all.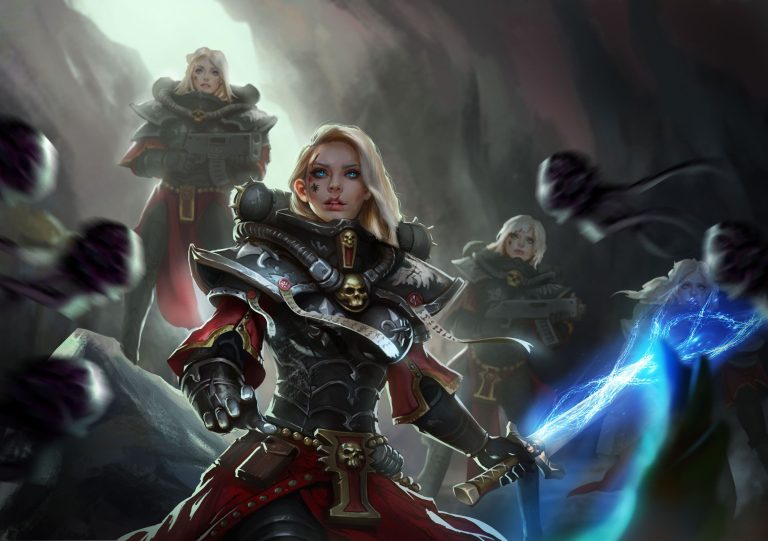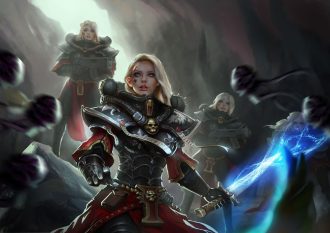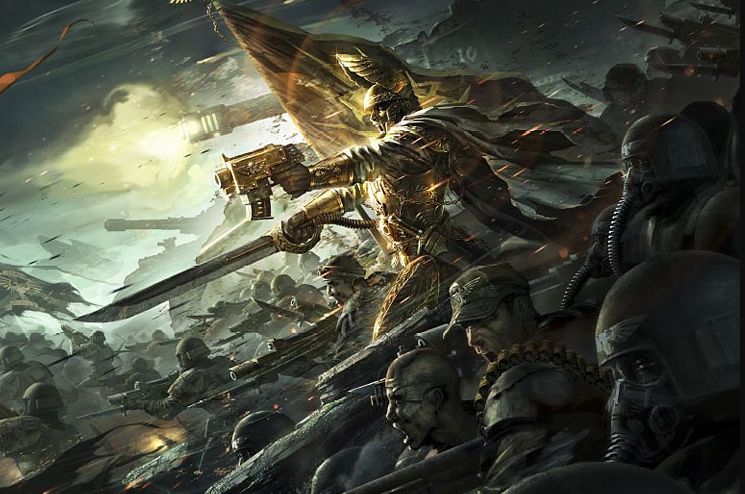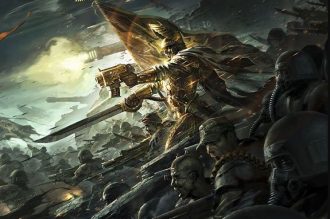 Teamwork is an obvious feature to White Weasel Studio, a business in which there are different areas that must cooperate to succeed. That our customers are always satisfied and happy depends always on the team, on its ability to share and work together to achieve a common goal.
Knowing your partners is essential. Enhancing their skills and helping them overcome their weaknesses. And also asking for their advice and learning from them. Every day is a different adventure in which we must be generous and collaborative.
Their benefit and satisfaction is the core of our business. We put your interest before our own, maintaining the essence of the beginnings of White Weasel.
We want to exceed their expectations and build long-term relationships based on trust and mutual benefit.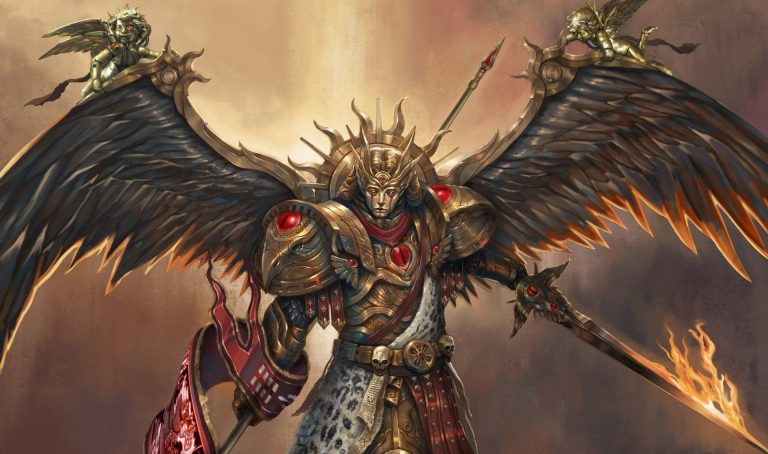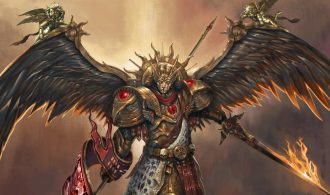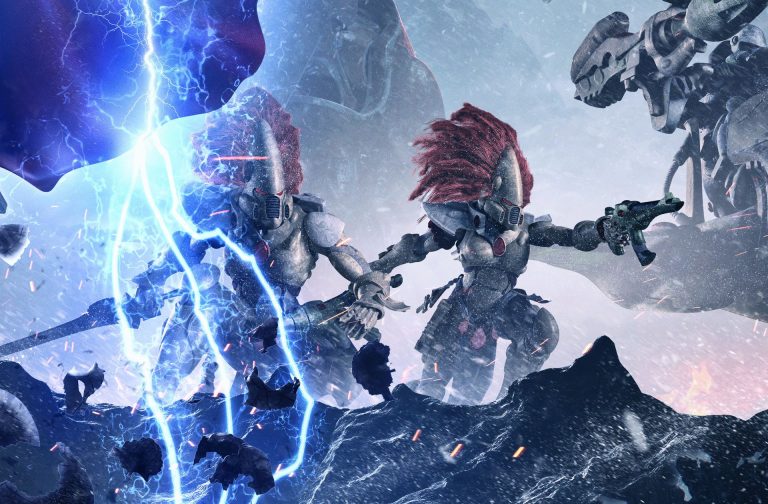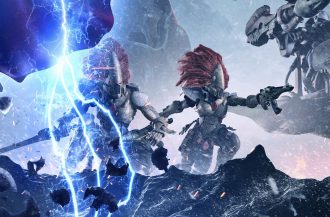 We act with integrity, solidarity and respect for our customers and partners.
We use a transparent, clear and responsible language. Communication is key for us in conflict resolution, seeking the best solution for everyone.