Middle Earth Painting Service
Get The Best Middle Earth painting service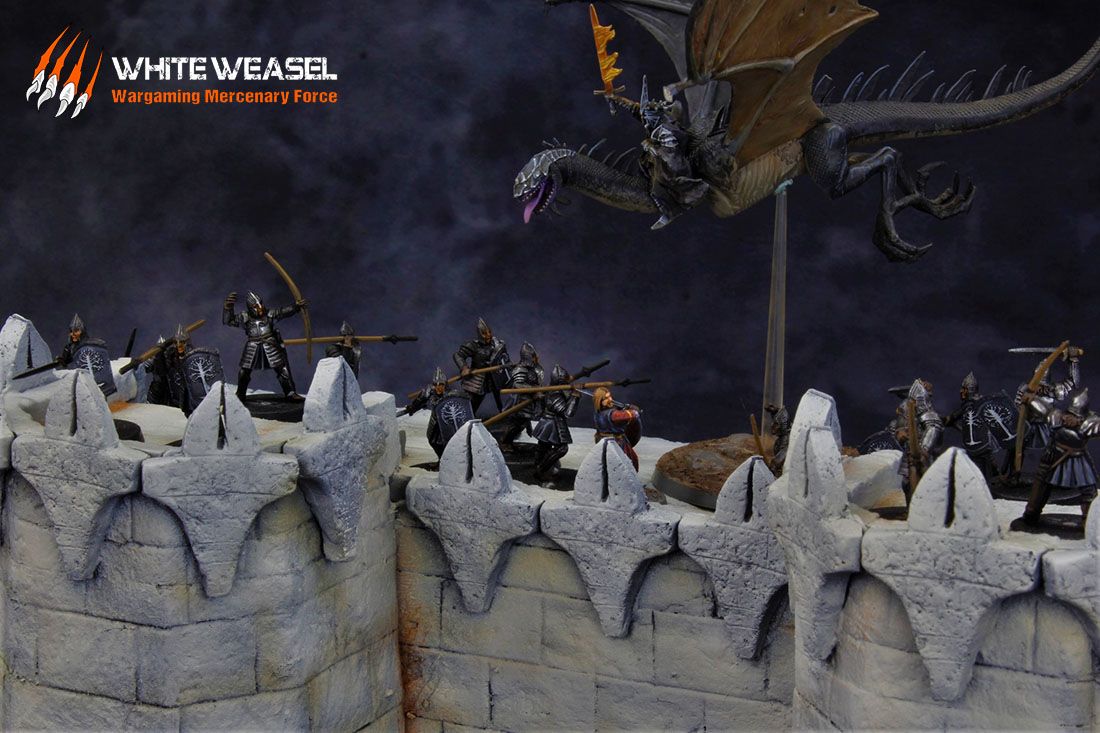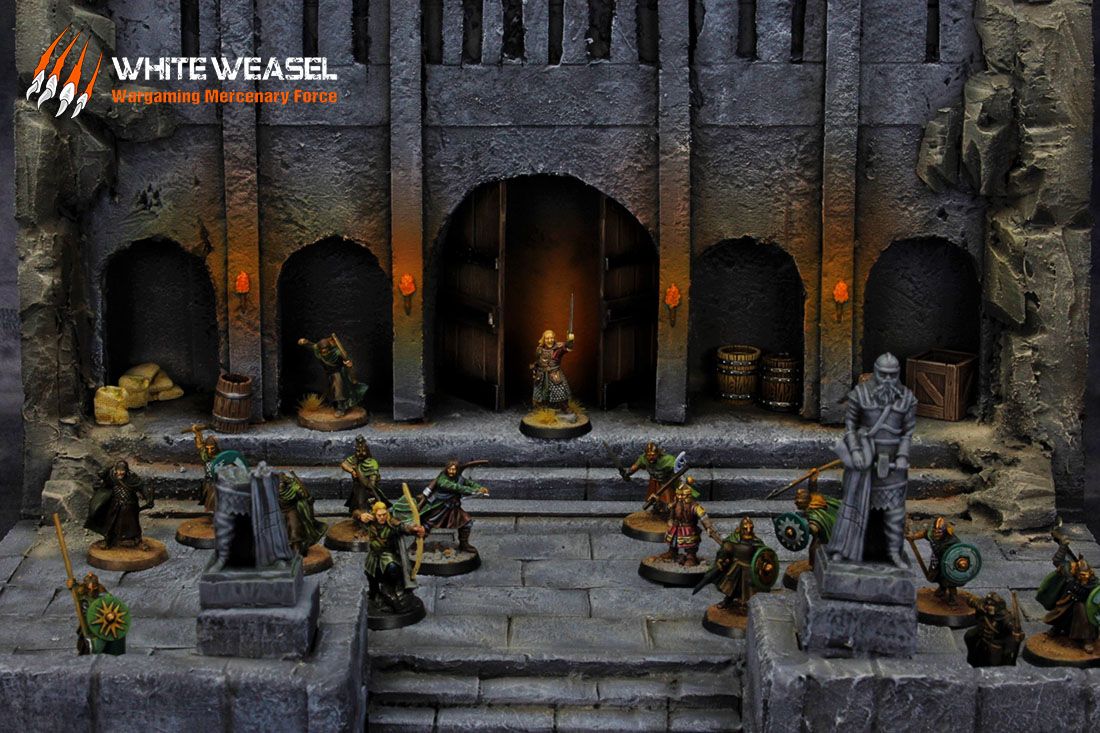 Rangers can be found all over Middle-earth, from the Arnor Rangers in the north to the Gondor Rangers in the south. The Arnor Rangers have fought against the Witch King's forces for many years, and their faces are harsh and weathered. Following the fall of Fornost, these Rangers began patrolling Eriador's lands, keeping Sauron's servants at bay whenever they could and defending Middle-free earth's people.
Making extremely realistic miniatures for Middle Earth is especially satisfying since it allows you to give the game a lot more value and attention to detail. It adds a lot of fun and excitement to the experience while also giving this one-of-a-kind site an astounding sense of realism. Collect your rangers, build and paint the models, and then compete to see who can outsmart the other. Your game will be elevated to new heights if you play with their miniatures.
COMMISSION MIDDLE EARTH PAINTING SERVICE
If you want to order your Middle Earth miniatures right now and make the process faster, tell us what you need and we'll take care of it. We just need to know:
•Miniatures to be painted
•Painting levels
• If the models require assembling or to be purchased
• Scheme of colors
If you are having trouble to upload files to our contact form, please directly send us an email to: info@whiteweaselstudio.com
Professional Middle Earth painting service
Painted Middle Earth miniatures are a fantastic way to give your favorite tabletop role-playing game a new level of realism. You might have customized minis ready for each of your regular party members when they get together to play in person. Your custom rangers will aid you in your victory.
Nothing should be left to chance when it comes to painting Middle Earth figurines, including techniques, equipment, and specific stages. Our miniature painting service for Middle Earth will deliver you with brilliantly painted figures that will make your components envious.
If you're seeking a professional Middle Earth painting service with excellent results and stunning figures, take advantage of this opportunity immediately and contact us.