Infinity Painting Service
Infinity commission Painting Service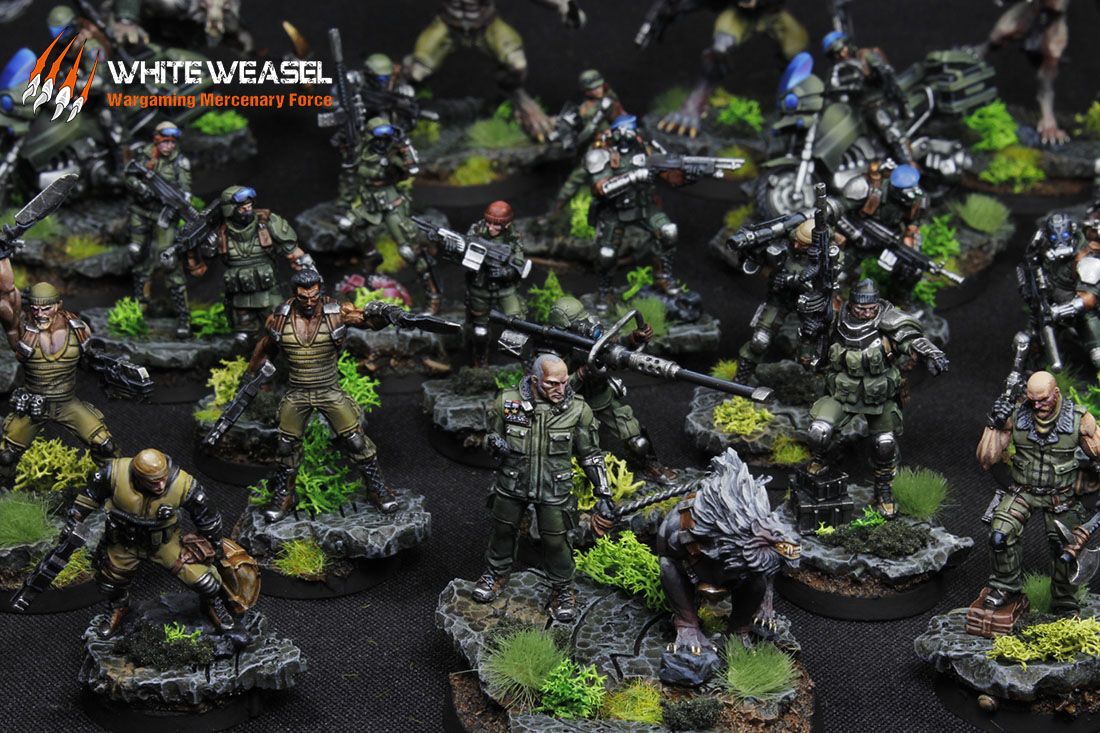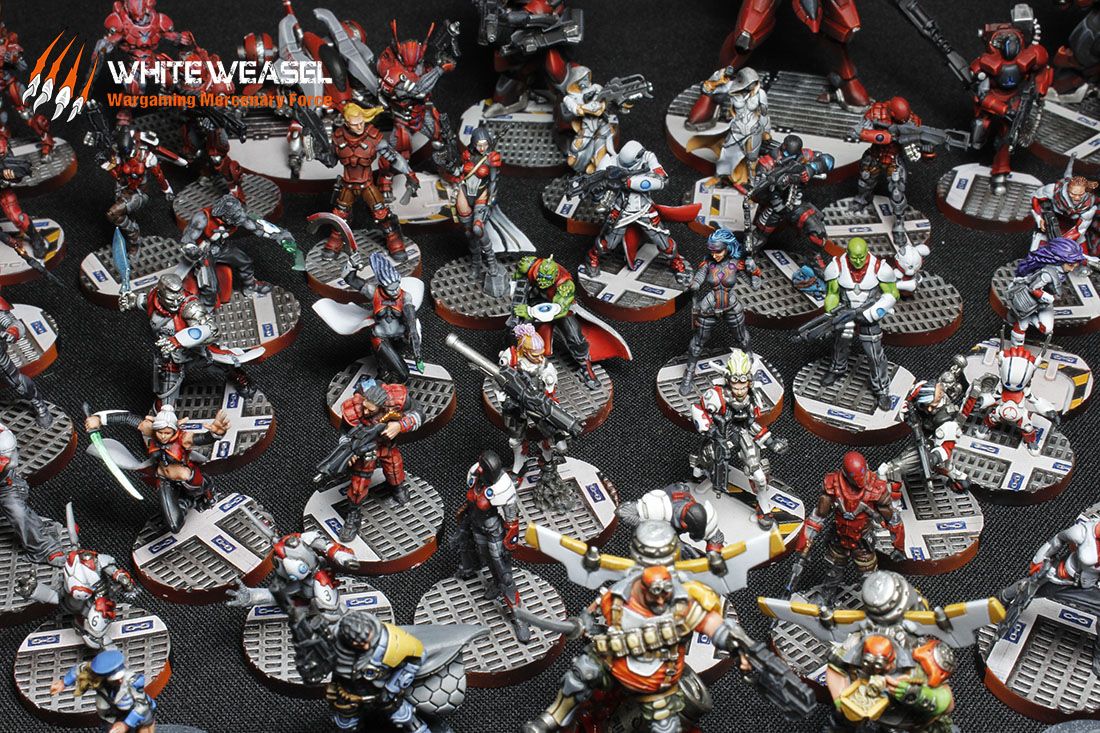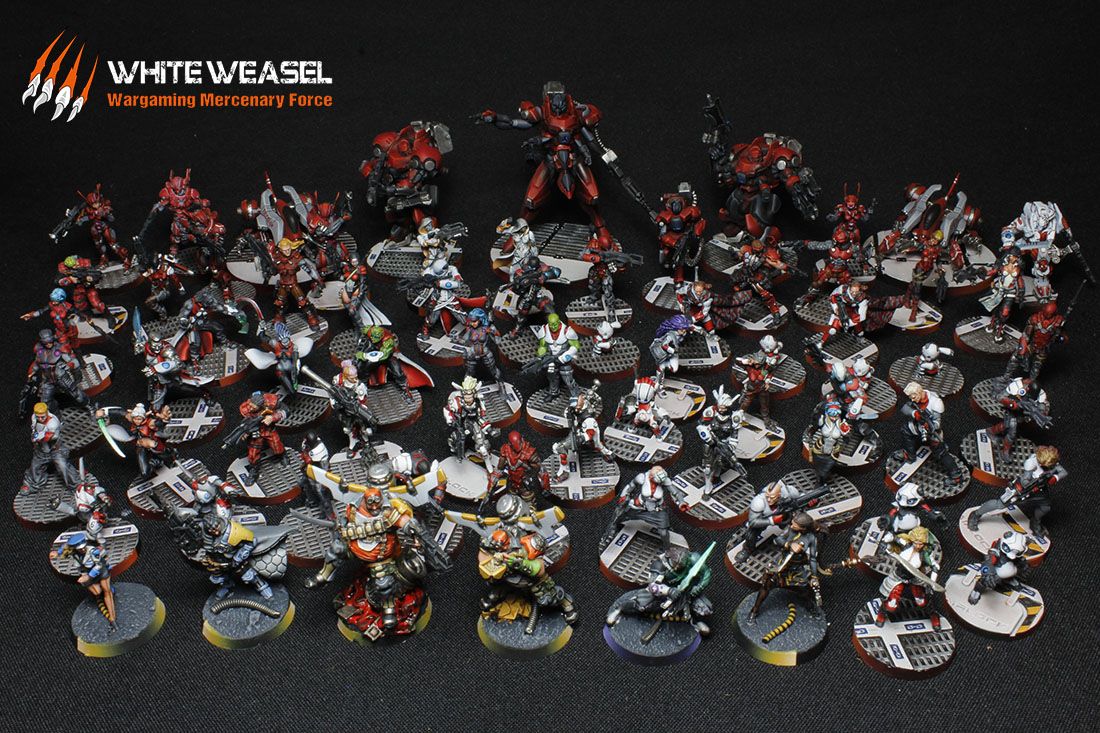 Who hasn't given into the innovative and futuristic Infinity? Who hasn't dreamed of creating the largest collection of miniatures games to recreate high-risk missions with elite soldiers? If that is you, then you have come to the right place.
Painting miniature models requires the knowledge of specific techniques capable of projecting on each character or element the depth; modeling and realism that for a moment brings them back to life.
We offer you the miniature painting service for your Infinity models, among many other good options. You only have to tell us what you need and we will gladly attend to each of your requirements.
Infinity commission painting service
If you want to hire your Infinity order right now and make the process more agile, tell us what you need and we'll take care of it. We just need to know:
Miniatures to be painted

Painting levels

If the models require assembling or to be purchased

Scheme of colors to be applied

If you are having trouble to upload files to our contact form, please directly send us an email to: info@whiteweaselstudio.com
Infinity painting service
In our studio we will bring you closer to the futuristic and hardened world of Infinity, with its high-level operations and its elite soldiers who will always have a strategy up their sleeves.
We will put you in touch with their different factions:
PanOceanía recognized as the leading and most powerful nation.
Ariadna: The army of survivors descended from a human colony
Haqqislam: The representatives of the new Islam
Nomads: Made up of 3 giant ships that travel through space like wanderers.
Combined Army, among others
Infinity miniature painting service
We have a multidisciplinary team of professionals in painting, assembly and sculpture of miniatures, able to help you make your projects a reality, with total commitment and guaranteed results.
In the case that your miniatures have certain surfaces that require special attention, we offer you the service of miniatures freehand painting; a technique that implies greater dedication, to achieve quality results.
Our miniature painting service is classified by levels. You can choose from these options the one that best suits the requirements of your miniatures. The initial levels are a little more basic, they imply the use of a base, shadow and highlighting and no work is done on the details.
The best painting service for your Infinity models
As you progress you will find levels where special attention is given to details and surfaces are treated so that the realism of the miniature is greatly appreciated.
In our studio you will find committed and talented professionals. Your miniatures will receive the best finishes and the best thing; is that they will last in excellent condition for a long time, of course, as long as they are treated properly.
For more information visit our website and do not forget to ask everything you want to know.