Games Workshop painting service
Get The Best Games Workshop painting service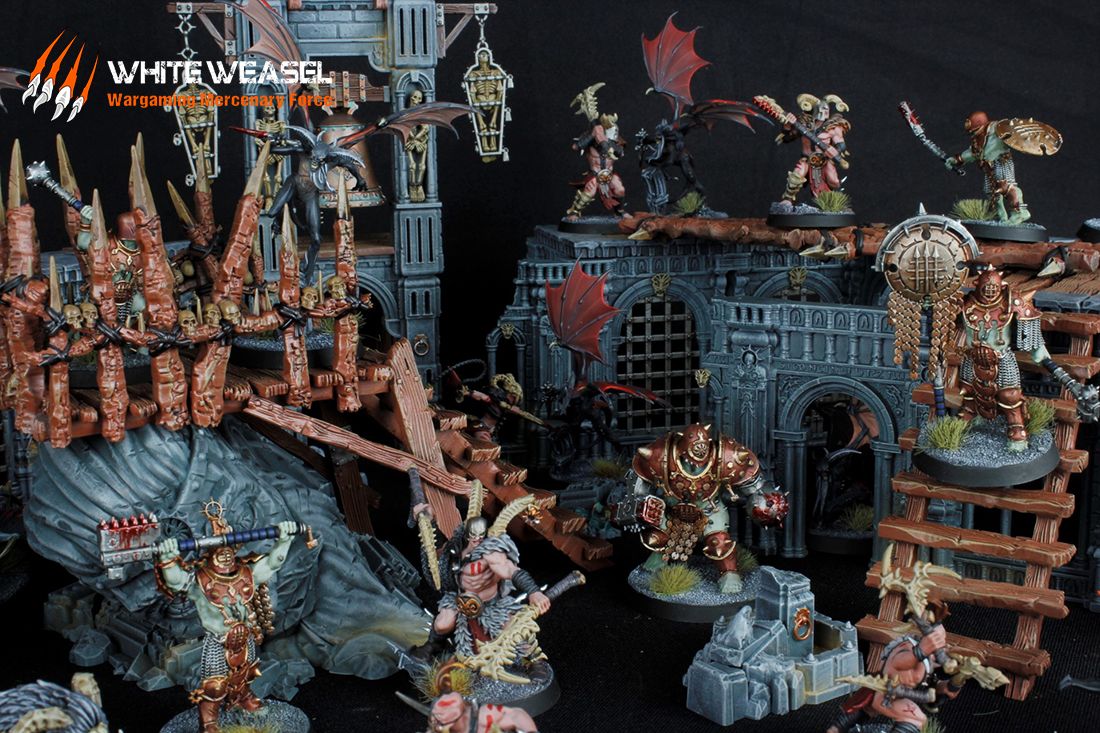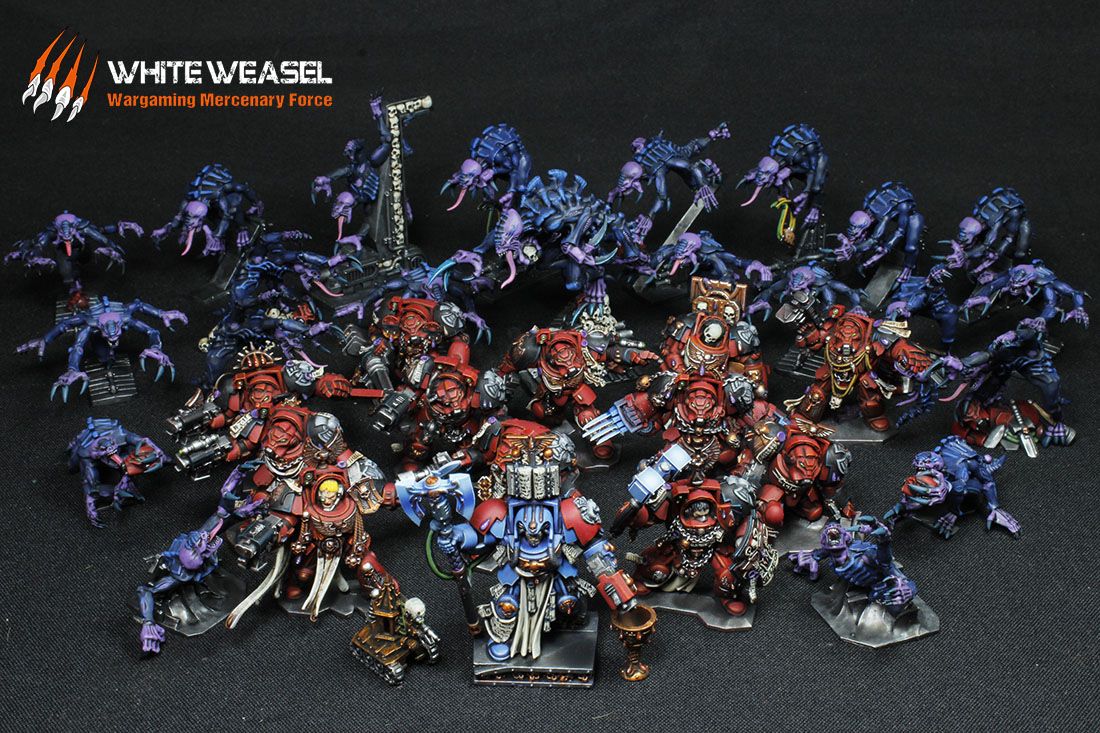 Games Workshop is a company that specializes in the creation of figurines and publishes wargames and role-playing games. The firm also owns the make-believe Warhammer 40,000 miniature wargame, which is the world's most popular miniature wargame.
A well-painted Games Workshop army makes for a superb substitute to all other forms of entertainment. It adds a lot of pleasure and enjoyment to the experience while also adding a lot of reality to this unique universe.
Our Games Workshop miniature painting service emphasizes meticulous attention to detail, cutting-edge design, and high-quality craftsmanship. We are dedicated to professionalism and have a strong desire to paint miniatures from the Games Workshop universe.
Games Workshop Boxed Games painting service
If you want to hire your Games Workshop models right now and make the process more agile, tell us what you need and we'll take care of it.
We just need to know:
Miniatures to be painted

Painting levels 

If the models require assembling or to be purchased
If you are having trouble to upload files to our contact form, please directly send us an email to: info@whiteweaselstudio.com
GAMES WORKSHOP BOXED GAMES COMMISSION PAINTING SERVICE
No matter if you wish to hire models for Space Hulk, Blood Bowl, Warhammer Underworlds, Necromunda or Warcry. You just have found the perfect studio to paint your favorite characters or gangs.
Winning games is a combination of 5 percent skill, 5 percent luck, and 90 percent pure force of confidence. You can show your confidence in your army by how you paint it. Your colorful Games Workshop miniatures will be so perplexing to your opponent that you will be able to easily outmaneuver them. All you have to do now is try it for yourself; we guarantee you'll have a great army.
Professional Games Workshop painting service
Avail the opportunity today and contact us if you want professional Games Workshop painting service with incredible results and an amazing set of visuals.