Board Games painting service
Board Games painting service
The best Board Games painting service
Board games are tabletop games that include moving or arranging pieces on a pre-marked board (playing surface), and frequently feature aspects of tabletop, card, role-playing, and miniatures games. A competition between two or more people is present in the majority of them.
Board games commission painting
If you want to hire the painting of your Board Game right now and make the process more agile, tell us what you need and we'll take care of it. We just need to know:
•Miniatures to be painted
•Painting levels
• If the models require assembling or to be purchased
• Scheme of colors
If you are having trouble to upload files to our contact form, please directly send us an email to: info@whiteweaselstudio.com
Board Games commission painting service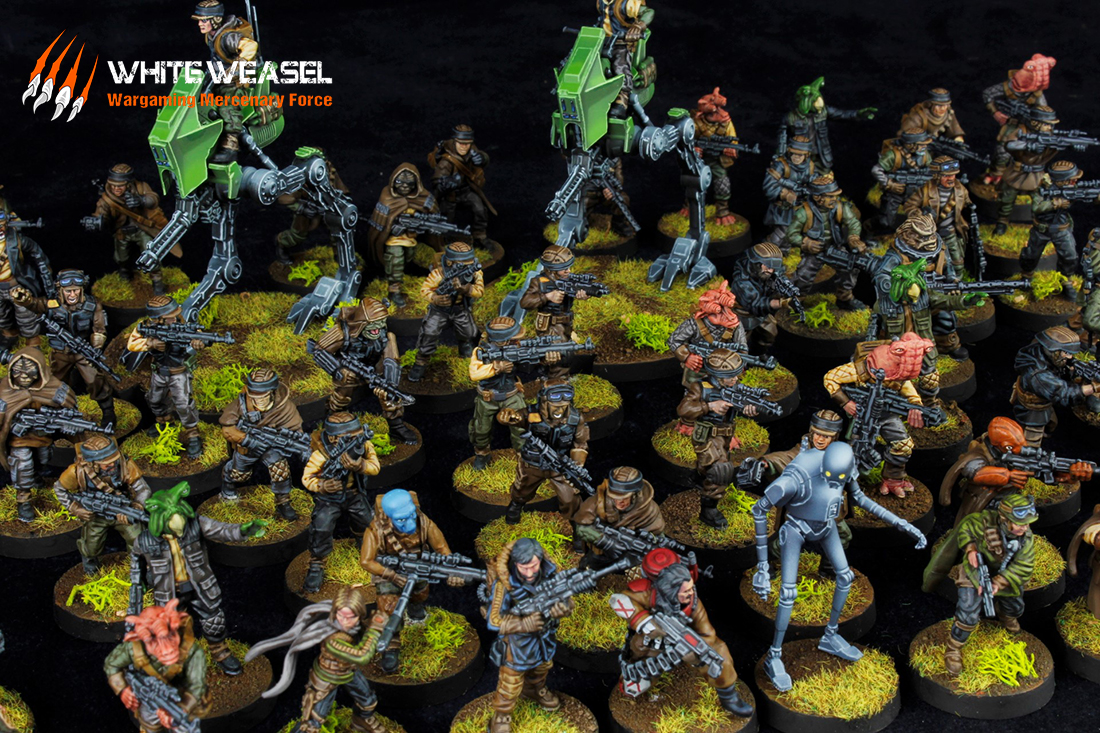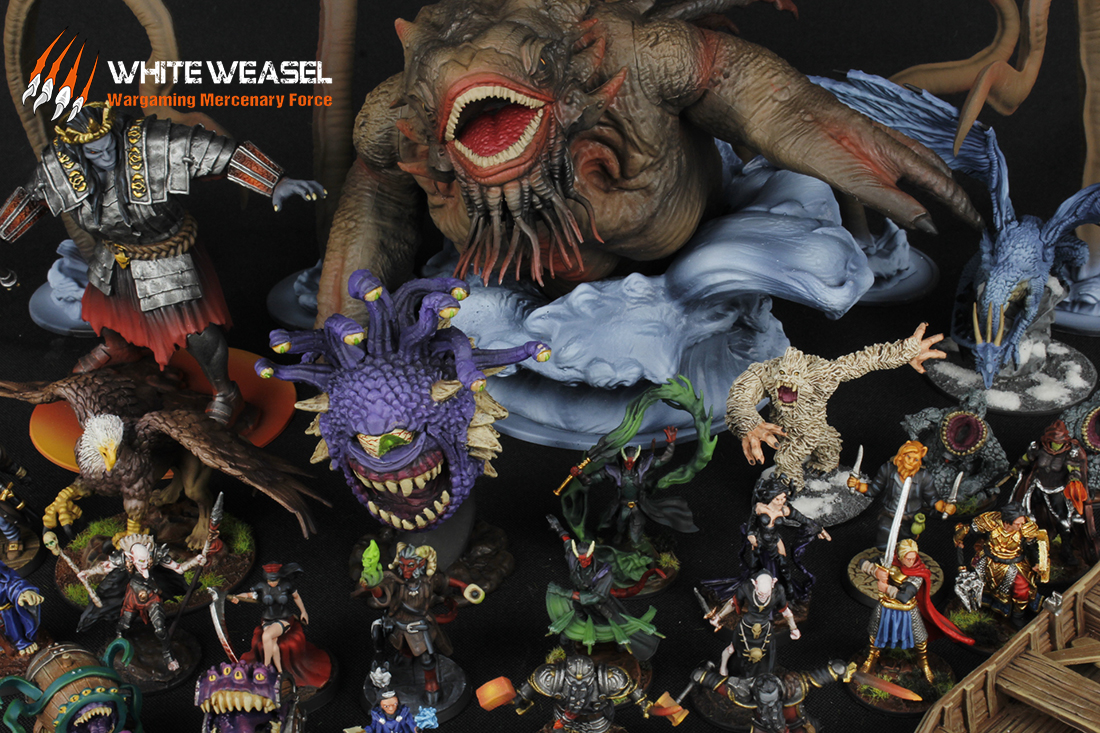 Professional service
Making and painting board games miniatures is a wonderful idea for adding character to the game. It adds a lot of pleasure and joy to the experience while also providing an incredible level of realism to your games.
Above all, our board games miniature painting service attempts to create a setting, a painting style, and a creative approach in which we endeavor to add character to our painting. We value professionalism and have a strong interest in painting board games miniatures.
Best board games painting service
5 Painting standards
Take advantage of this opportunity immediately and call us if you're looking for a professional board games painting service with outstanding results and stunning miniatures.
Hire the painting of your board game
We are a company full time dedicated to the painting of board games. We are sure that our services will make your dreams come true. We can paint any board game you can imagine, from Marvel Crisis Protocol models to Scythe, Super Dungeon Explore, Zombicide or Dungeons & Dragons (D&D). Take your games and gaming experiencies to another level thanks to our professional board games painting service! To hire our miniature painting service these are the steps you must follow:
Send us an email with the project you want us to paint: amount and type of miniatures, painting level, wheter they require assembly, etc.
Once approved the budget, a 50% of the project amount is required as a deposit (unless you use our financing system).
As we advance with your project, you will receive feedback through whatsapp or email about the status of your models, with photos and descriptions.
Once it is terminated, we will send you a complete gallery of the miniatures of your project. If you give us the OK, you must proceed to pay the remaining 50%. After this final step, we will send your miniatures via certified mail that includes tracking number, so you will be able know where your parcel is at any time.