Blades of Khorne painting service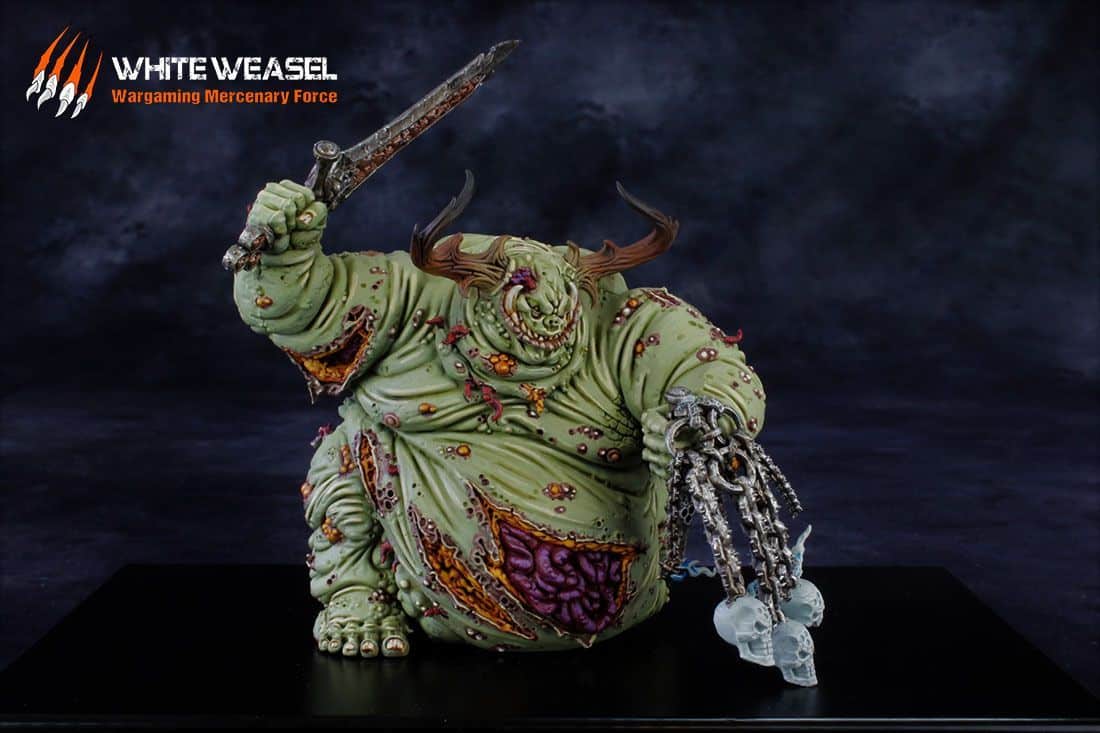 Blades of Khorne are feared by all. As the Bloodbound Warhordes advance, the air is filled with bloodcurdling screams. As long as reality is split apart, cruel axes hack off limbs and heads, and blood flows. Red figures rush through the chasm between realms, their devilish blades ready to slash the chair and their eyes brimming with rage.
Blades of Khorne painting service
If you want to hire your Blades of Khorne army right now and make the process more agile, tell us what you need and we'll take care of it. We just need to know:
•Miniatures to be painted
•Painting levels
• If the models require assembling or to be purchased
• Scheme of colors
If you are having trouble to upload files to our contact form, please directly send us an email to: info@whiteweaselstudio.com
Get the best Blades of Khorne painting service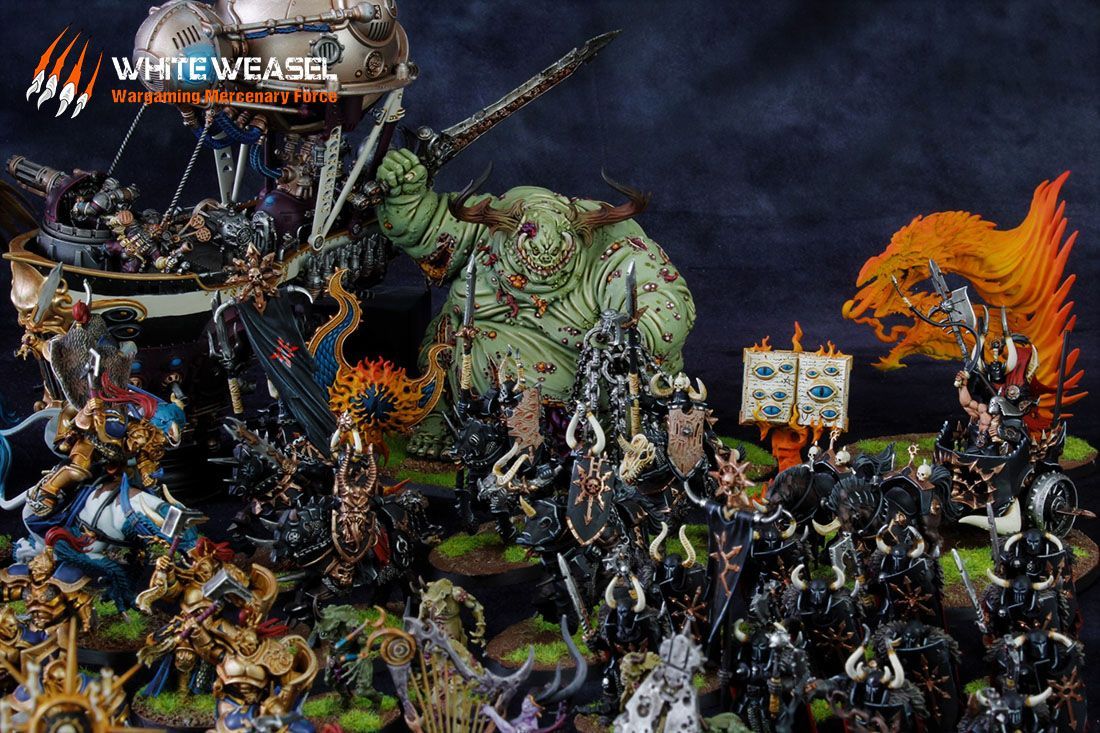 The ability to make beautiful Blades of Khorne miniatures is a game changer. It improves the experience by injecting a lot of enthusiasm and happiness into it. The skulls amassed by the Blades of Khorne are stacked so high that they could be mistaken for mountain ranges, and the blood they have spilt for seas. Playing with Hive Fleet Kraken miniatures that have been expertly painted is a thrill you won't soon forget.
Blades of Khorne commission painting service
By focusing on crucial areas of the miniature for a depiction that pops out on the table or gaming board, our Blades of Khorne painting service creates a great painting with excellent contrasts.
The painted Blades of Khorne miniatures are considered a game-critical component. A game can be brought to life by well-painted miniatures. All you have to do now is try it; we guarantee you'll enjoy yourself.
When you hire us to paint your Blades of Khorne army, you can anticipate a high-quality finish and meticulous attention to detail. Please don't hesitate to get in touch with us!